Area Map and Location Information
Featured Property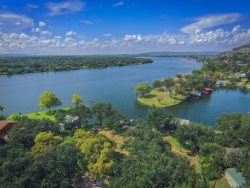 Shady Grove Lake LBJ Luxury Vacation Rental, 235`Waterfront On 2 Acres
Guest Reviews
Fantastic family spring break vacation This house was fantastic for our family of 11 for spring break vacation - 6 adults...
The staff at Front Desk was extremely accommodating in helping us find the perfect rental for our vacation!! I was more than pleased w...
I happened to find this spot for a last minute getaway, and hadnt heard of the company so I called and spoke to the owner- and he seale...
View More Reviews